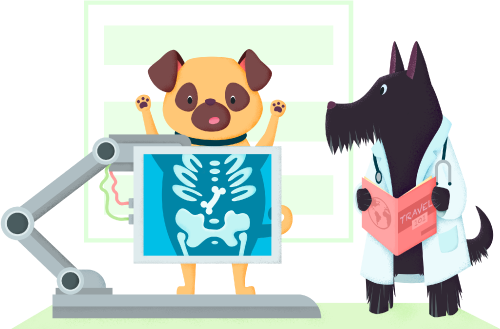 About Global
It all started back in 2008 when Global Work & Travel was founded on the sunny Gold Coast, Australia from our founders' garage. Since then, we've become one of the world's leading and largest work & travel brands and have assisted over 62,000 travellers in turning their travel dreams into reality. With our headquarters in Australia and offices across the UK and Canada, we've grown to offer over 60 world-leading & culturally educating travel experiences to over 30 countries and counting. There's now literally an experience for everyone, so let's find yours.
australia
canada
united kingdom
Welcome to Surfers Paradise
Our impressive Global Headquarters is housed in the heart of Surfers Paradise on the Gold Coast across an entire floor of the city's most prestigious office tower. With 360 degree views over the Pacific Ocean and its surrounding beaches and hinterland, it comes complete with its own DJ booth and office dogs.
The Global Philosophy
Here's what's really important to us, and what makes our world go round.
Purpose
Being the gateway to exploring the real world whilst saving our customers stress, time & money.
Values
Team member development, championing animal welfare, building ethical partnerships & supporting our local communities.
Culture
Work hard, play hard while building the world's greatest work & travel company.
Vision
Through innovation & technology, we'll make meaningful travel safe, easy & connected.
Travel you can trust
We're members of the travel industry's most prominent & renowned accreditation groups and associations. With well over 9,000 4 & 5 star reviews, make travel arrangements with a company you can trust to deliver.