Travel to Tanzania
Land in Tanzania and instantly feel welcomed by the warm smiles and cheerful faces. This country, plus the friendly locals, has the power to leave souls soaring with its wild array of safaris and creations.
Key facts
Currency: Tanzanian Shilling (TZS)
Population: 61 million
National dish: Ugali
Bottle of beer: 4,000 TZS
Offical language: Swahili
Hello: Jambo
Capital city: Dodoma
Minimum wage: 385 TZS/hour
Annual temperatures: 16°C - 31°C
---
---
Culture
Tanzania is home to over 120 tribes and considered as one of the most culturally diverse countries in the world. This amalgamation of communities contributes to a colourful spectrum of art, clothing, food and customs within the Tanzanian society.
---
Best time to visit
The best wildlife spotting months are during the dry season (June - October), as many animals tend to migrate to the waterholes and riverbeds. However, there is seldom rainfall during the months of November - February in the wet season and the scenery is lush and green.
---
Best places to visit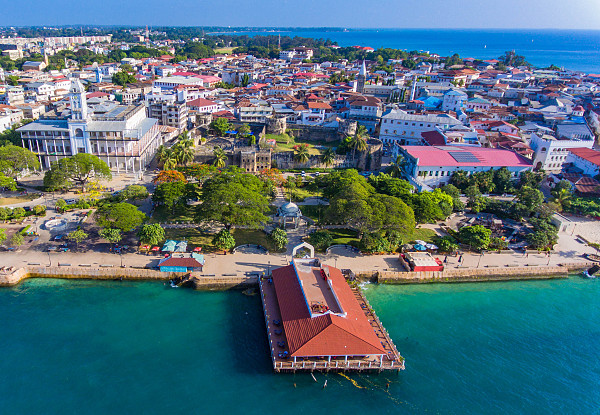 Zanzibar City
Put Zanzibar City at the top of your list on account of its fascinating history and idyllic beaches. Stone Town, Zanzibar City's oldest district, is another must-visit destination with its traditional houses, narrow alleyways and mosques.
Welcome to island living! This fishing village sits on a stunning coastal strip and holds delicious restaurants and beautiful beaches. The friendly locals embrace the laidback lifestyle and relax in their tight-knit group of palm-thatched huts.