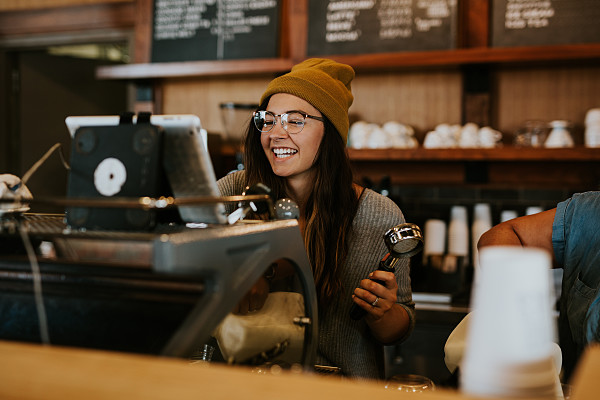 Partner organisations for working holidaymakers
Sick of advertising jobs, shortlisting candidates and paying ridiculous fees to do so? Fair enough. Tap into our extensive pool of working holidaymakers, just like thousands of other organisations worldwide, and reap the benefits of our free & premium service (Bet you've never seen those two words in the same sentence before).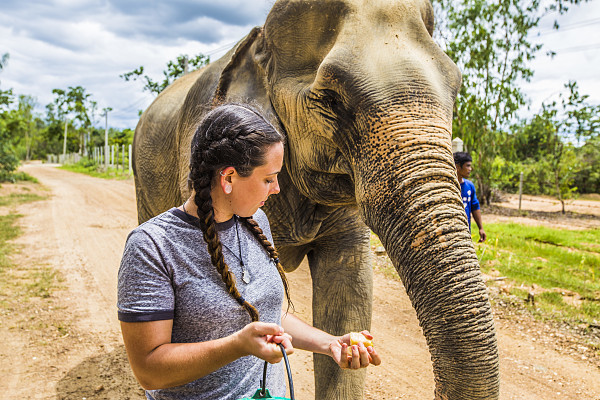 Project partners & suppliers
Running a meaningful project or a sustainable program is hard work, and we take our hats off to you. If you need more hands on deck to help you make a difference, we would love to match you with volunteers & travellers that are just as passionate as you are. We work closely with many foundations & groups worldwide, and we may be interested in yours too.
Marketing & business partnerships
Whether it's a service or exciting new campaign, if you've got ideas up your sleeve, then please get in touch with our marketing team. As a fast-growing business with a strong worldwide presence, this is a perfect opportunity for you to partner up with an innovative and industry-leading brand that's moving mountains.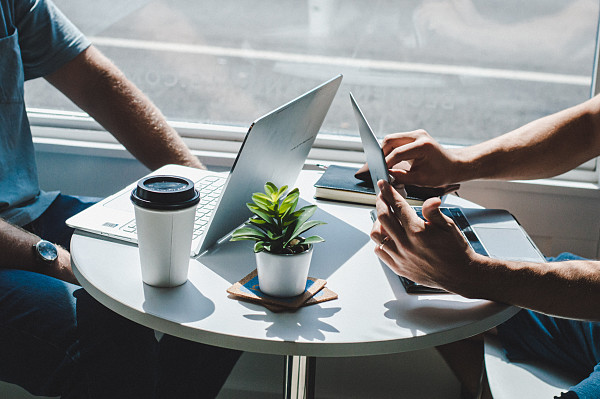 Media enquiries
If you're in the travel industry and wanting to spread the word about our world-leading trips, let's start a discussion. Or, perhaps you're curious about what we do and how we do it. We have thousands of inspiring stories that will intrigue you and your readers or viewers.