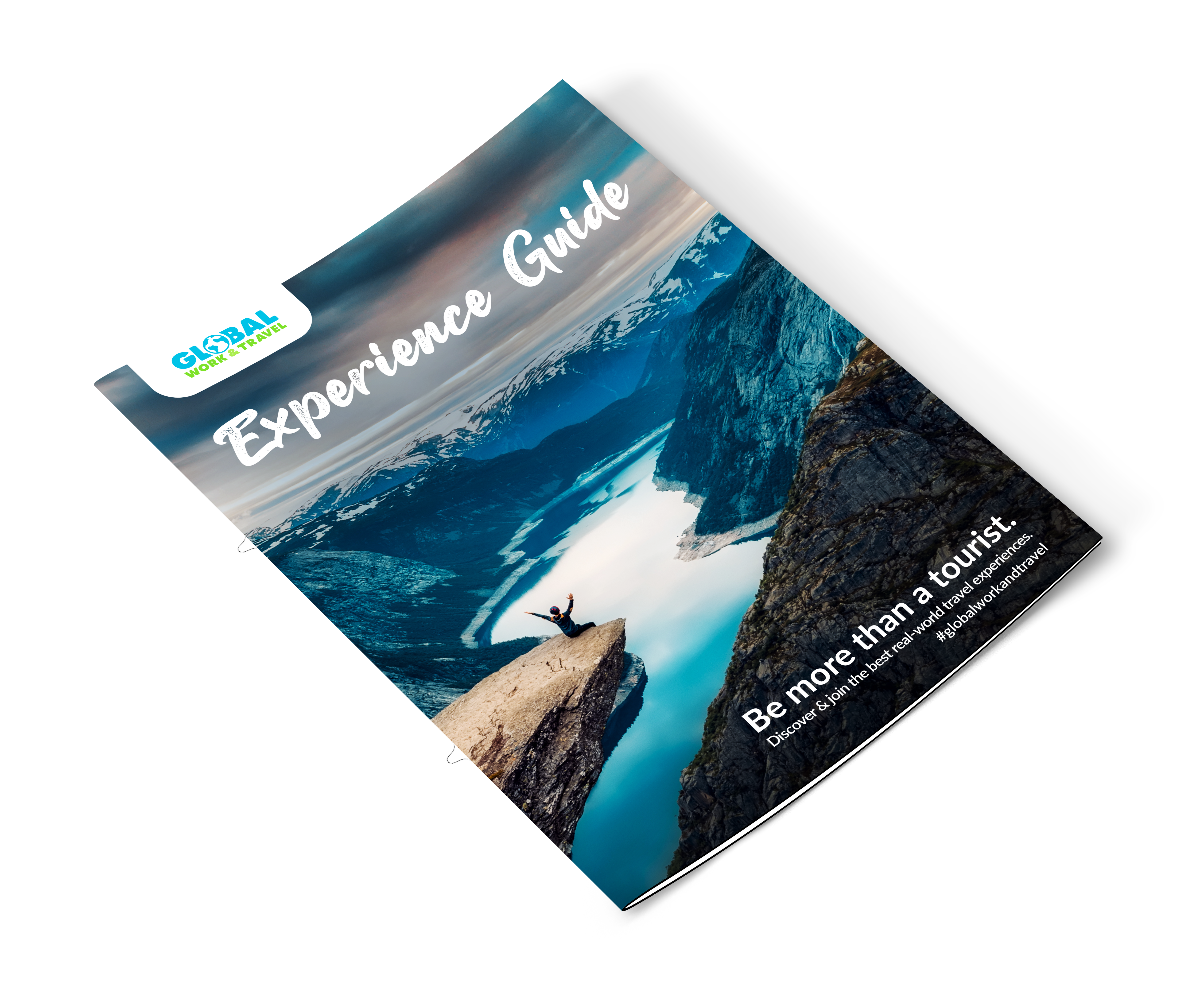 Global Experience Guide
Explore all your travel possibilities with our free annual Global Experience Guide! Showcasing all our incredible trips around the world, download your copy and get inspired by our world-leading travel experiences. Be more than just a tourist with the world's best work & travel company.
Fill out the form and receive it to your inbox within just a few seconds, then come back to book the trip that's right for you. See you soon!